Showing results 1 to 3 of 3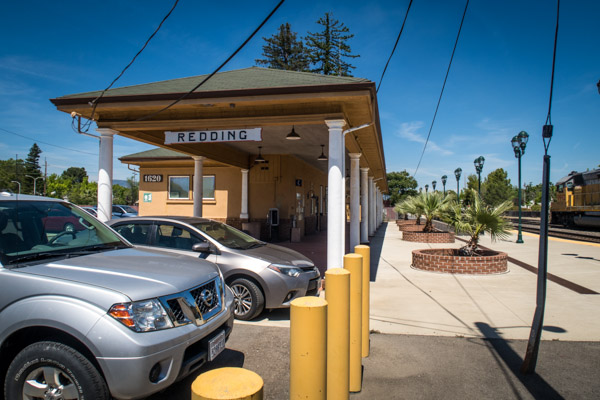 The National Railroad Passenger Corporation, Amtrak, is a corporation striving to deliver a high quality, safe, on-time rail passenger service that exceeds customer expectations.
More Information
Travel from Point A to Point B faster than ever. Enjoy our direct service, reserved seating, convenient boarding and premium amenities for as low as $1.
More Information
Showing results 1 to 3 of 3